Featured Posts
Cover Image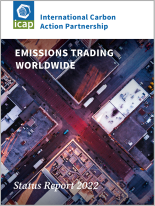 Category
ICAP Status Report
Teaser + metatags
Check out the 2022 ICAP Status Report with the latest developments in emissions trading around the world.
 
The report includes:
- Insights from policymakers and carbon market experts
- Infographics
- Factsheets on each system in operation, under development and under consideration
Cover Image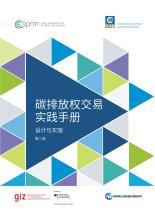 Teaser + metatags
Now available in Chinese: Updated Handbook for Emissions Trading Design and Implementation (2nd Edition).
Cover Image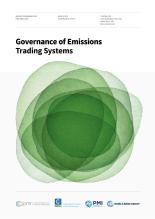 Teaser + metatags
ICAP and the World Bank jointly published a paper on the governance of emissions trading systems.