About Us
Body (teaser + metatags)
The International Carbon Action Partnership (ICAP) is an international forum for governments and public authorities that have implemented or are planning to implement emissions trading systems (ETS).
Image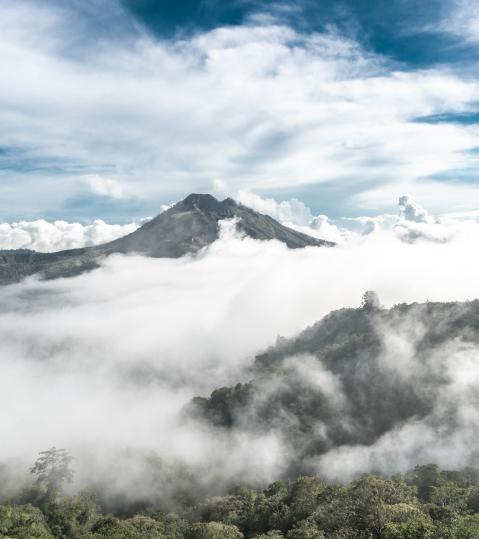 Paragraphs
Content
What we do
ICAP facilitates cooperation between countries, sub-national jurisdictions, and supranational institutions that have established or are actively pursuing carbon markets through mandatory cap and trade systems.
How we do it
Technical Dialog: ICAP provides a platform for our Members and Observers to exchange knowledge on and discuss emissions trading system design and implementation. The technical dialog workstream focuses on key aspects of emissions trading, drawing on the rich experience of all ICAP jurisdictions and facilitating dialog and exchange on ETS issues among experts and others interested in carbon markets.
Knowledge Sharing: ICAP acts as a unique repository of information on emissions trading, promoting it as an important policy instrument to address climate change. Over the years, ICAP has become a knowledge hub for those who want to learn more about emissions trading and the latest developments relating to ETS worldwide.
Capacity Building: ICAP builds capacity on the design, implementation, and operation of ETSs around the world by offering training courses to policymakers and private sector representatives on all aspects of emissions trading. Over the past few years, a total of 700 participants from more than 60 countries have participated in these courses, learning about all aspects of the design and implementation of emissions trading as a tool to mitigate greenhouse gas emissions.
Our goals
Through its work, ICAP aims to:
Share best practices and lessons from ETS experiences around the world

Help policymakers recognize ETS design compatibility issues and opportunities for the establishment of an ETS at an early stage

Facilitate the future linking of carbon markets

Highlight the key role of emissions trading as an effective climate policy tool

Build and strengthen partnerships between governments
Content
ICAP has been working on a variety of issues in different formats, including workshops, webinars, papers, and reports. In 2021, ICAP focused on emissions trading and net-zero, which resulted in the paper 'Emissions Trading Systems and Net Zero: Trading Removals' and an accompanying virtual workshop. Other important topics include dialogs on competitiveness and carbon leakage, emissions trading and international cooperation, ETS and Article 6, and ETS linking.