Emissions Trading in Practice: A Handbook on Design and Implementation (1st Edition)
Cover Image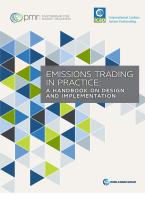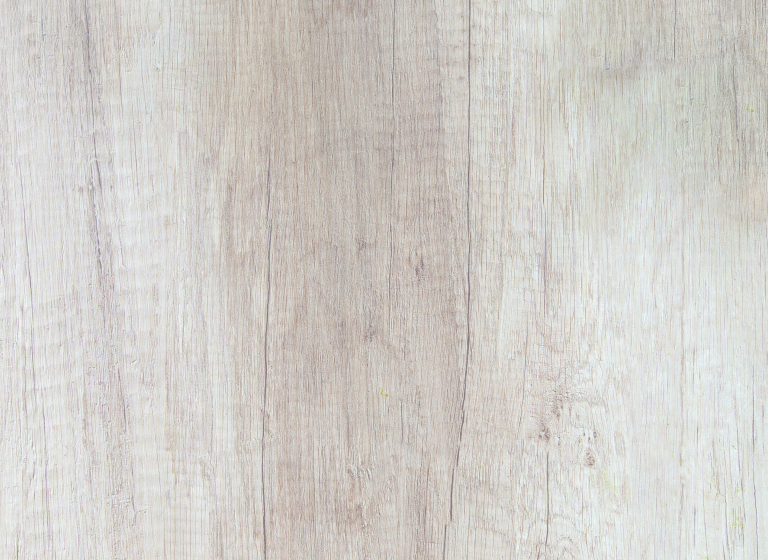 Publication languages
English
Chinese
Spanish
Turkish
Ukrainian
Paragraphs
Content
The ETS Handbook synthesizes input from over 100 practitioners and experts from four continents, reflecting both the latest theoretical insights and best practices from existing emissions trading systems (ETSs).
"We are proud to be part of this important venture with the PMR that reflects our aligned interests in promoting effective carbon pricing instruments." says Constanze Haug, Head of the ICAP Secretariat. "The Emissions Trading Handbook fills a vital niche at a time when many jurisdictions consider market-based climate action, and especially emissions trading, as part of their emissions reduction efforts under the Paris Agreement."
As of 2016, ETSs are operating across four continents in jurisdictions that make up 40% of global GDP with more systems being planned or under consideration. These systems regulate 9% of global greenhouse gas emissions, and this number is set to almost double once China launches its national carbon market in 2017 and with growing interest in emissions trading from other emerging economies.
"An effective emissions trading system should be designed to suit the local political and economic context. Drawing on the lessons learned from more than a decade of experience in emissions trading, this Handbook is intended to help policy makers and stakeholders achieve that," said Vikram Widge, Head of the World Bank Group's Climate and Carbon Finance Unit.
Both the PMR and ICAP will use the handbook as part of their ongoing capacity building efforts on emissions trading.
For a short video and interactive guide to the handbook, follow the link to the World Bank's Online Learning Campus.