Ukraine revises draft MRV law
Image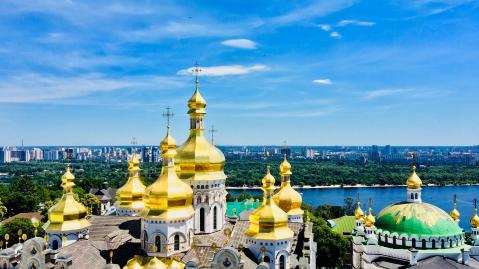 Body (only for migrated news)
On 22 June 2018 the Ministry of Ecology and Natural Resources of Ukraine published an updated version of the draft law on the Monitoring, Reporting and Verification (MRV) of greenhouse gas (GHG) emissions (
Ukrainian
), which had been subject to public consultation since 9 February 2018. The law lays the groundwork for Ukraine's planned emissions trading system. An accompanying explanatory note expects 528 companies and individual installation operators and verifiers to be subject to MRV regulations

In comparison to the
draft law
published in January 2018, the revised version imposes new administrative offenses for breaches in MRV requirements and procedures.
The new draft also includes
provisions enabling international cooperation in the field of MRV, obliges the installations to register in the State Register of Installations, strengthens state control over the data provided by the operators, for example, through unscheduled inspections, and allows for electronic submissions for documents related to MRV.

Public comments can be submitted to the Ministry of Ecology and Natural Resources until 21 July 2018. After that, the law will be submitted to the Cabinet of Ministers of Ukraine and the Verkhovna Rada (Parliament of Ukraine) for consideration and approval.