Sweden joins ICAP as its 33rd member
Image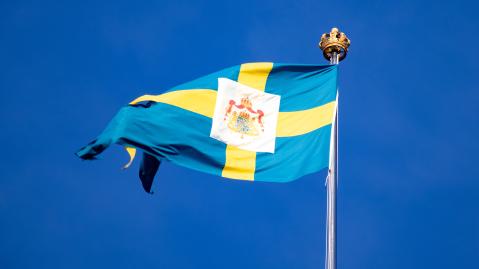 Body (only for migrated news)
Sweden becomes new ICAP member
ICAP is pleased to welcome the Kingdom of Sweden as its 33rd member. The Deputy Prime Minister and Minister for Environment and Climate, Per Bolund, signed the ICAP political declaration on 22 July 2021, making Sweden an ICAP member as of 18 August 2021.
As a member state of the European Union, Sweden has been part of the EU Emissions Trading System (EU ETS) since its establishment in 2005, regulating emissions from the power and industrial sector as well as from domestic aviation. In 2020, 38 % of Sweden's total greenhouse gas emissions and 760 Swedish entities were covered under the EU ETS. The country, which also operates an ambitious carbon tax for sectors outside of the EU ETS, is an impressive example of decoupling economic growth from greenhouse gas (GHG) emissions – while Sweden's GDP increased by 83 % the country's GHG emissions saw a decline of – 27 % since 1990.
For further information on Sweden's efforts concerning climate change and greenhouse gas emissions, please visit the website of the
Swedish Government Offices
.