Ontario releases offset regulations
Image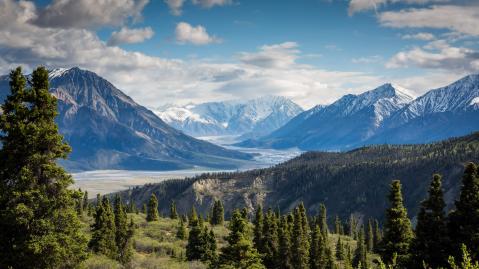 Body (only for migrated news)
Under the Ontario emissions trading system, which will launch in 2017, regulated entities will be able to cover up to 8% of their compliance obligation by using offset credits. On 15 November 2016, the Ministry of Environment and Climate Change released a draft offset regulation for the upcoming system.
Only offsets from approved protocols are valid for compliance. The Climate Action Reserve has been contracted to develop 13 such offset protocols. Three are expected to be in place by early 2017 and the remainder between 2017 and 2018. Like Québec's offset protocols, the first three protocols will focus on ozone-depleting substance, mine-methane capture and landfill capture. The following ten protocols will develop credits for the agriculture and forestry sectors. Additional protocols can be approved by the Minister for Environment and Climate Change provided emissions reductions targeted are real, permanent, additional, quantified and enforceable. The protocols must also go through a process of peer/expert review.
According to the draft regulation, emissions reduction projects that began on or after 2007 will be eligible for offset credit generation. Offsets will be individually serialized and hold no buyer liability as Ontario has established a buffer account, which will hold offsets as insurance against any unintentional reversals for sequestration offsets. This is similar to the Québec cap-and-trade system.
The proposal is open for public comment for 45 days.