Ontario publishes ETS design proposal
Image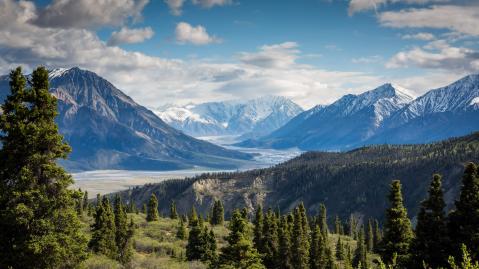 Body (only for migrated news)
On 16 November, the Ontario government released an options paper with proposals for its future cap-and-trade scheme for a 30 day comment period. The paper builds upon the collaborative work done within the Western Climate Initiative through 2010, and draws heavily on the design of the joint carbon market of California and Québec that emerged from this process. Several features are proposed to align with existing regulation in California and Quebec including auction design, auction floor prices, a (cost containment) strategic reserve and the proposed adoption of several offset protocols from both California and Québec. The Ontario government proposes a start date of 1 January 2017 and a future link to the California-Québec system starting in 2020.
Shortly thereafter Ontario Premier Kathleen Wynne travelled to Ottawa to meet with the newly elected Canadian Prime Minister Justin Trudeau and the provincial premiers to discuss a national climate change strategy. After the meeting, Ontario published its overall climate change strategy, which in addition to the cap-and-trade scheme, foresees: the integration of climate change mitigation and adaptation into government decision making and infrastructures planning; measures to help the government move towards carbon neutrality; promoting energy efficiency; and reducing transport emissions. The day after, legislation was passed to permanently ban coal fired electricity in the province; Ontario had already shut down its last coal fired power station in the spring of 2014.
Comments on the cap and trade options paper can be submitted through 16 December.