India's state of Gujarat signs MoU to establish a cap-and-trade market
Image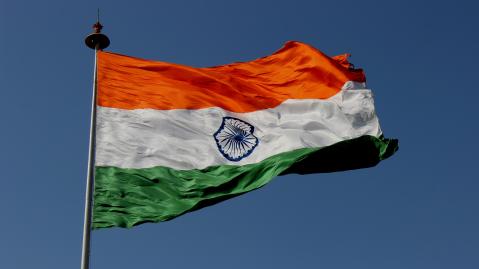 Paragraphs
Content
On 23 May 2022, the Gujarat government signed a memorandum of understanding (MoU) with the Energy Policy Institute at the University of Chicago Trust in India (EPIC India) and the Abdul Latif Jameel Poverty Action Lab (J-PAL), signaling its intention to implement a cap-and-trade market for carbon emissions.
The subnational carbon market, the first of its kind in a developing economy other than the regional pilots in China, is set to cap emissions from large industrial and power sector sources in the state. The Gujarat government hopes that the system will also attract new investments to the region. Gujarat Chief Minister Bhupendrabhai Patel stated that "the cap-and-trade market is a vital part of Gujarat's climate strategy, and a vital part of our economic strategy".
Details are currently being developed by the Gujarat authorities, with assistance from researchers from the University of Chicago, Yale University, and J-PAL. According to officials from the Indian Administrative Service, implementation of the carbon market is in line with the country's commitment to achieve net-zero emissions by 2070.
The initiative in Gujarat builds on the state's experience with an emissions trading market for particulate matter, which launched in the city of Surat in 2019. This market, which covers approximately 160 installations in the industrial city, has helped reduce particulate matter emissions by about 24%. The launch of the market for particulate matter was also supported by EPIC and has since been extended to other cities.