California – Québec first joint auction 25 November 2014
Image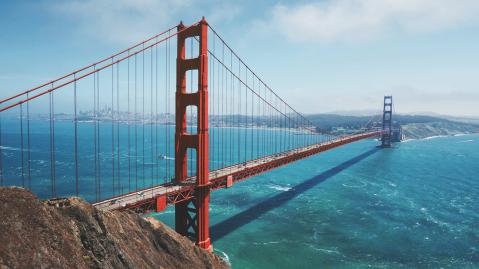 Body (only for migrated news)
The California Air Resources Board and the Québec's Ministère du Développement durable, de l'Environnement et de la Lutte contre les changements climatiques (Ministry of Sustainable Development, Environment and the Fight against Climate Change) (MDDELCC) held their first joint GHG allowance auction on 25 November 2014. The two jurisdictions officially linked their cap-and-trade programs as of 1 January 2014.
The joint auction represents an important milestone in the collaborative effort to address climate change through emissions trading. 23 million units for 2014 were sold at USD 12.10 / CAD 13.69 each and 10 million units for 2017 were sold for USD 11.86 / CAD 13.41 each. The auctions were carried out with a reserve price (auction floor price) of USD 11.34 / CAD 12.82.
Find more information including auction notices and results here (ARB in English) and here (MDDELCC in French).