Cover Image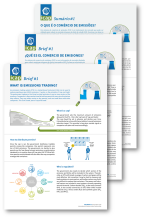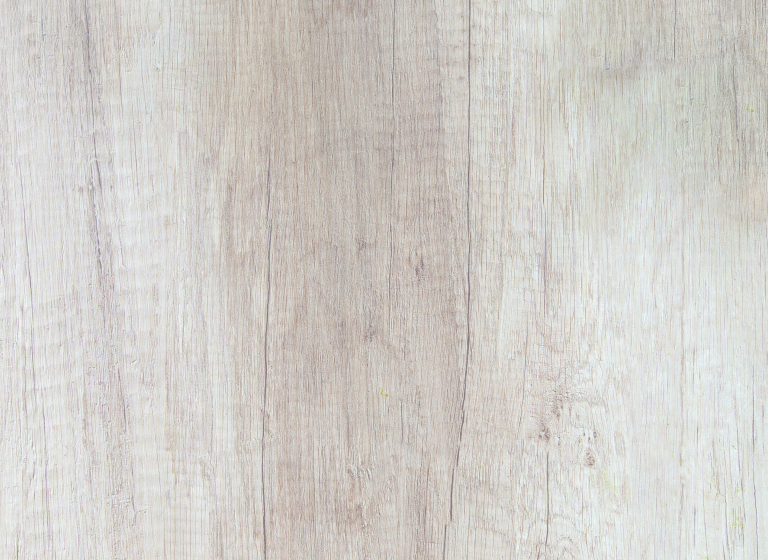 Publication languages
English
Spanish
Portuguese
Paragraphs
Content
Updated 2021 versions of ICAP's newly designed ETS Briefs now available for download in English, Spanish and Portuguese!
The ICAP Secretariat has updated and newly designed its eight ETS Briefs in English, Spanish and Portuguese to better illustrate and reflect the most recent developments of emissions trading in jurisdictions around the world. Combining the latest available data and policy updates with a sleeker, more modern style, the briefs lay out various approaches to ETS design and implementation, covering allocation, offsetting, revenue, and more.
The ETS Briefs provide a comprehensive look at the core concepts and mechanisms of emissions trading. With their simple format, straightforward language, and easy-to-read graphs and figures, the briefs are a useful resource for everyone interested in the functioning and advantages of the market-based instrument, from students to policymakers.
ICAP's ETS Briefs help you get up to speed on how emissions trading works, its benefits, as well as a snapshot of systems currently operating worldwide. They also explore specific ETS design topics, such as how revenue is spent or how systems can cooperate to reduce emissions even more.
ICAP's updated 2021 ETS Briefs are currently available for download in English, Spanish, Portuguese. Older versions are also available in French, Chinese, Korean and Russian.